3D Animation, Motion Graphics and Compositing
GLUE offers versatile artists, utilising the best hardware and software solutions. Our services include pre-visualisation, on-set supervision, compositing, motion graphics, 2D and 3D animation:
We Bring Products to Life with 3D Animation
3D animation delivers high standards of alluring visuals, expanding upon the information displayed to promote understanding whilst increasing greater scope for impact.
3D Visualisation
3D Animation
Character Animation
---
We Make Online Videos Great with Motion Graphics
Motion graphics are distinguishable from still graphics, often with a transforming appearance over time, encompassing footage and/or animation to convey the illusion of motion.
Motion Graphics
Integrated Graphics
Animated Video
---
We Make Statistics Interesting with Compositing
Compositing encompasses the process of assembling filmed or rendered elements to create believable illusions or wondrous visual effects.
Holographic Style
Particle Systems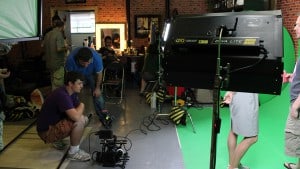 On Location Supervision
---
We deliver content in HD, 4k or 360° formats.